David Wood rightly said about college being the best time of your life. In his own words, "When else will your parents spend thousands of dollars per annum for you to go to an unknown town and end up drunk each night?" Now that's hilarious.
Moving away from the lighter vein, here's looking at 15 of the planet's most expensive colleges. Well yes, these are the most sought after universities whose graduates are in a majority of the cases quickly lapped up in the job market, and who earn a decent starting average paycheck.
Plus, there is an element of prestige attached to studying in one of the world's best institutions, which offer world class academics and state of the art infrastructure to boost an individual's academic development.
Yes, if you are studying or will study in any of these, you are the recipient of collective envy!
University College, London


The University College of London was launched with the intention of making education equally accessible to all. It was the first institute of its kind to take in students from diverse religions and classes. Among other distinguished alumni, Alexander Graham Bell studied here.
Today, international students have to shell out fees amounting to $31,000, while for British and other European it is 9000 British Pounds. This is only for tuitions and excludes housing, meals, insurance etc.
University of Cambridge, Cambridge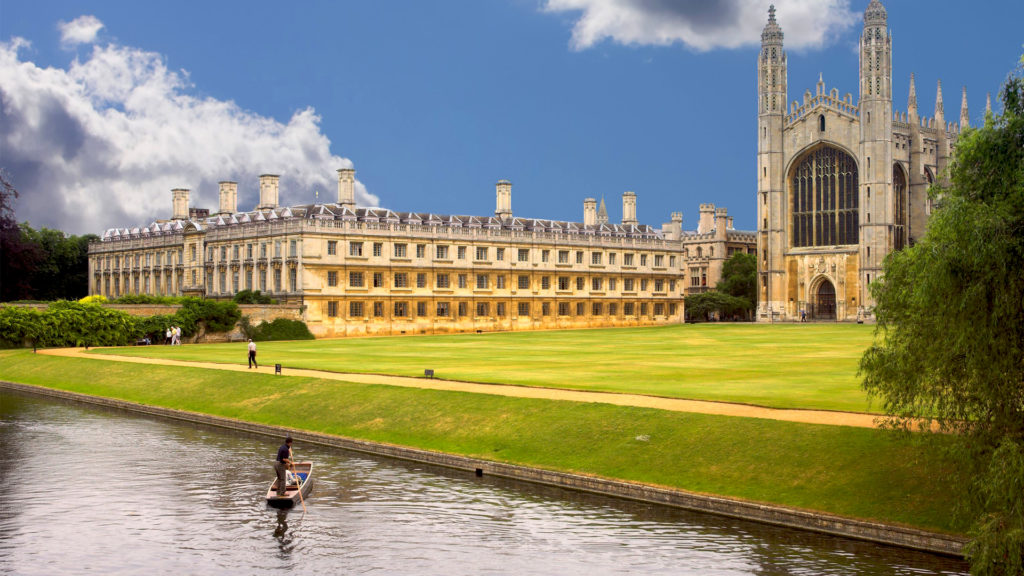 It is utterly unbelievable to even imagine this world famous university as an erstwhile Roman trading post. Today, one of the planet's oldest universities has 21,000 students from around 70 nations on its rolls. It offers degrees in diverse fields from engineering to behavioral sciences.
Be prepared for a huge price tag if you are looking for a degree from this prestigious and distinguished institution. Expect to pay anything near $50,000 for tuition and living expenses.
University of Melbourne, Melbourne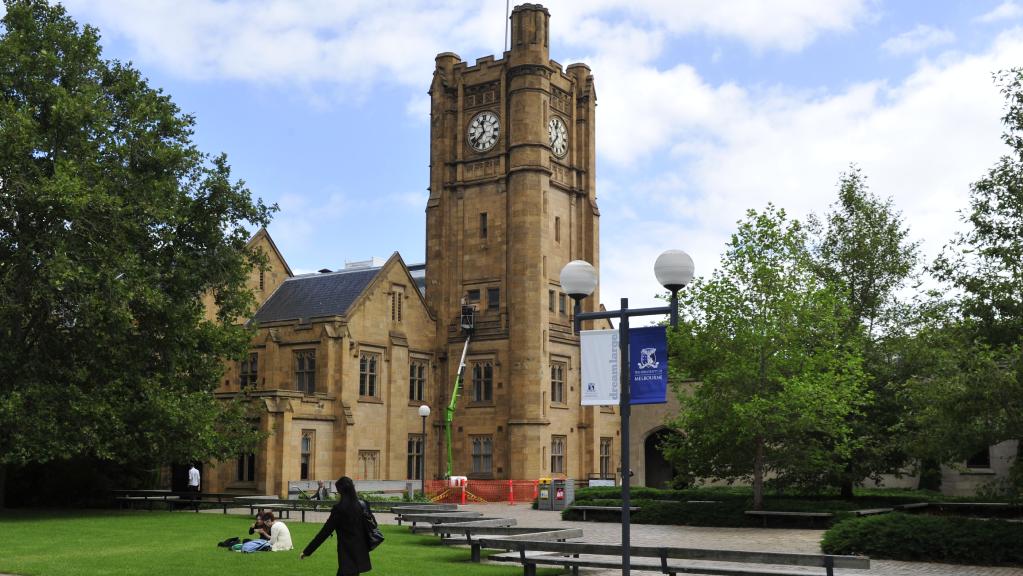 Ranking at the top of all Australian universities, this one doesn't come cheap. University of Melbourne was launched in 1853 and is today known for it's highly sought after research programs.
It was here that the cochelear hearing implant was researched and given to patients. International students can expect to pay around $24, 500 and 19, 500 for tuition and other expenses respectively per term for The Bachelor of Arts program.
Sarah Lawrence College, New York


Known for its global student force (more than 50 countries), Sarah Lawrence is much sought after for its favorable teacher-student ratio, distinguished graduates and personalized programs. Undergrads with 30 credits can expect to pay around $51,200 as tuition, with additional expenses quickly adding up to a considerable amount. The meals come to $2,600 per semester.
Massachusetts Institute of Technology, Boston


Well well, when an MIT undergraduate earns in the range of $80,000 (average) and MIT graduates are quickly scooped up by companies such as Google and Apple, you are bound to shell out high tuition fees.
Consistently featuring in the world's best educational institutions for technology, MIT handpicked a mere 8% of all 2017 applications. Selected students should expect to pay around $65,000 for tuition, room, books and other academic/living stuff.
California Institute of Technology, Pasadena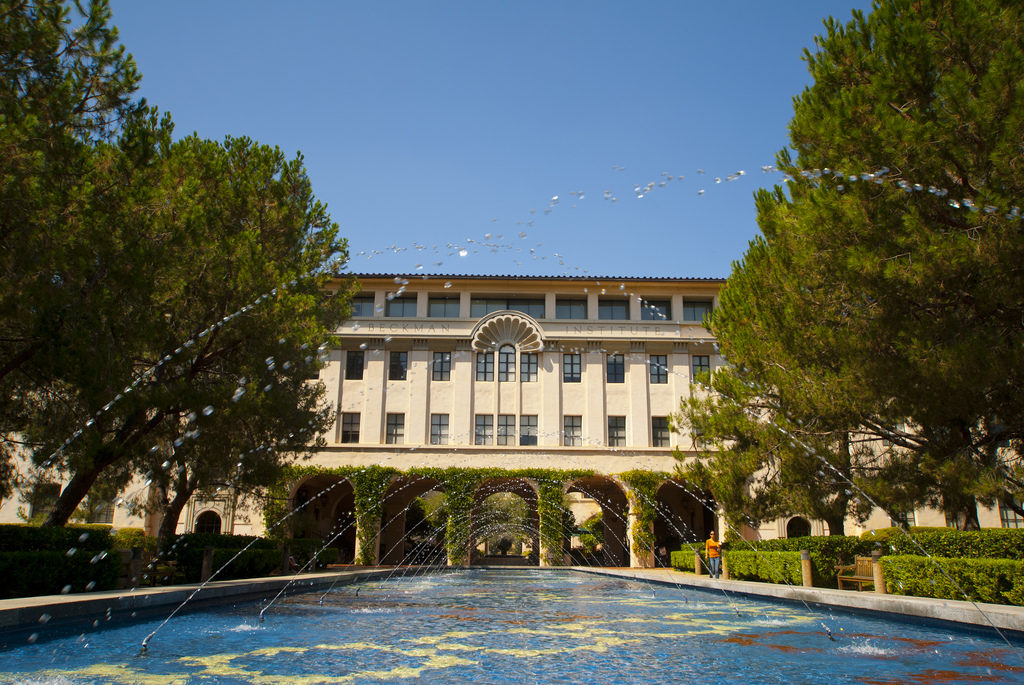 California Institute of Technology is located in the same campus as NASA's propulsion lab and the university is a component of the observatory network. Among other things, the institute's seismic and mineral physics study is renowned all over the world. Plus, is located in sunshine California, where students can enjoy trips to Rodeo Drive and sunny beaches. This is bound to come at a chunky price. Tuition can come to around $45,900 plus lots of other expenses.
University of Hungary


While the average expenses for a 4 year bachelor's degree program is around $35,000, students can also apply for a tuition-free course (based for a set of criteria). The condition is that students must live in the country and work in a chosen industry for a decade.
If they fail to do so, they are liable to pay back tuition fees, which is why students feel it is good to live back and contribute to the nation's economy, while also having their education funded by the government.
Queen's University, Ontario


Established in 1841, Queens University is one of the most expensive educational institutions in Canada which is known for its international student population. The research fields are as diverse as globalization and psychological health. Students should expect to pay around $35,600 as first term tuitions and an additional $20,000 for other materials, boarding, insurance etc. the total of which comes to a cool $54,000 a month.
Oxford University, Oxford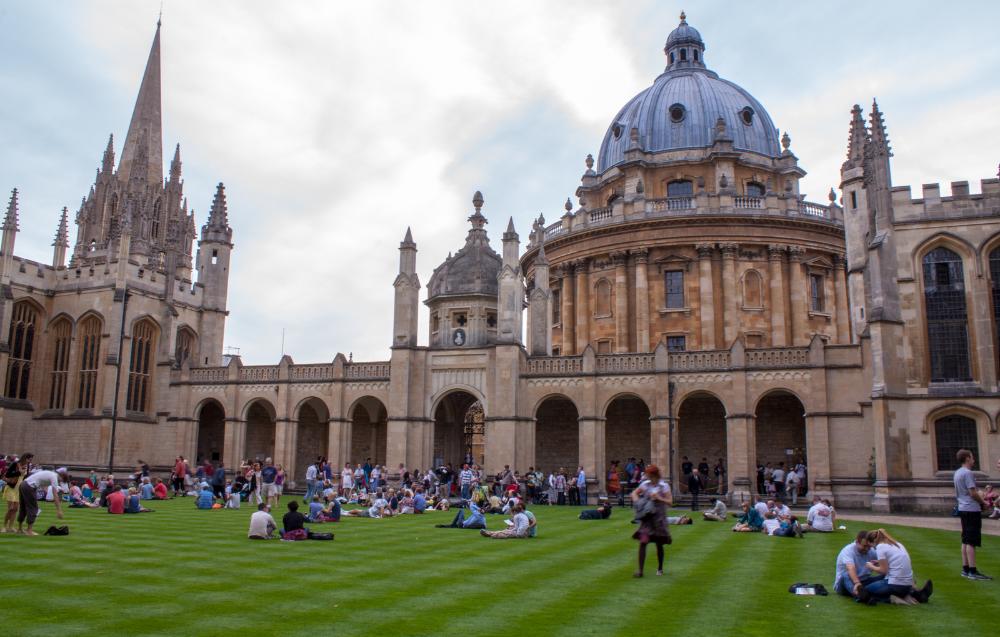 Studying at the world's oldest English language university comes with a hefty price tag. The illustrious, heritage industry is known for its higher research academics and distinguished professors. While locals can expect to pay around $11, 363 and $ 16,261 for their first term tuition and living expenses respectively. Similarly, international students can expect to shell out a total of around $52,997 for the first term. Now, add that up for a four year program, with only resident students qualifying for aid.
Bond University, Gold Coast, Australia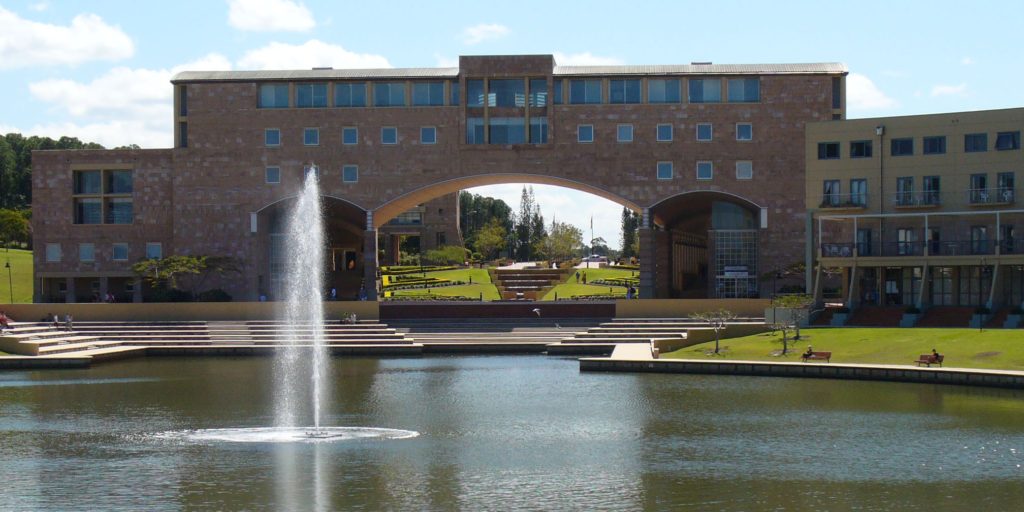 Australia's Bond University offers accelerated courses that reduce the program by a year to decrease tuition and other costs. Despite this, don't expect to pay less than $30,000 in tuition per term. Other expenses (food, living, utilities) come to a staggering $56,000 per term. Yes, we heard the collective gasping! Since students jump into the career market a year ahead of their peers, this can be viewed as a good head start.
Columbia University, New York


New York's oldest university recently celebrated its 250 year anniversary. Among several other subjects, undergraduates can expect to study law, medicine and technology. However, graduating from one of the world's most esteemed university definitely comes at a huge price. Only tuition for general studies in 2017 is around $27,800 per term. Do the math and calculate other expenses such as boarding, health, food etc.
Harvey Mudd College California


Havvey Mudd College located in Claremont tops the list of the world's most expensive colleges, costing a whopping $325,000 for a four year degree program, which comes to more than $60,000 a term. A mere 13 % of all applications were accepted by this esteemed private college during the last academic year, which tallied the total student count at a little more than 800. Though the liberal arts intuition costs more than your dream car or home, it is known to offer the cream of graduate workforce on account of its high education standards.